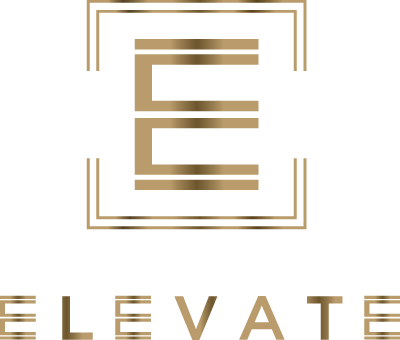 Recent Projects
Learn more about our current and recently completed projects below.
Contact Us

so we can help you build your next home!
Testimonials
Built to a higher standard,...
As a local land development firm we have worked with many builders throughout our many years in the business. Recently we had the opportunity to work with Kevin Johal the principal at Bravaya Homes .Kevin purchased 3 building lots in our last phase at Cloverdale Hill. We were extremely pleased with Kevin and his professional team. They came in, they built and they moved on .While his short time at Cloverdale hill, Kevin's sites were kept clean and were very organized. The homes were built to a higher standard, on time and helped raise the value of the area once they were sold. We highly recommend Kevin to anyone looking to build their dream home and look forward to working with him in the future. Good luck on your endeavors Bravaya Homes.
Most importantly delivered on time...
I had the pleasure of working with Kevin to build two homes simultaneously. I hired Kevin, because he holds years of experience and I trusted not only his skills in building quality homes, but also on the investment side of real estate. Kevin was very organized, and committed. He ensured that everything went smoothly, with his expert planning and communication. He kept me informed throughout the process and most importantly delivered on time, on budget, and what I wanted.
Get In Touch!
Sending your message. Please wait...
Thanks for sending your message! We'll get back to you shortly.
There was a problem sending your message. Please try again.
Please complete all the fields in the form before sending.